Circling the Drain

︎Germany
My biggest concern in mid-2020 was planning an appropriate bike tour to justify the excessive time I'd spent in lock-down staring at my bike, contemplating tweaks to fit or component swaps. With summer drawing to a close, I spontaneously decided to do an 800km loop through the Erzgebirge mountain range and the Rennsteig hiking trail in Thüringen. The route spirals out to the border with Czech Republic before converging on the geographic center of Germany near Eisenach.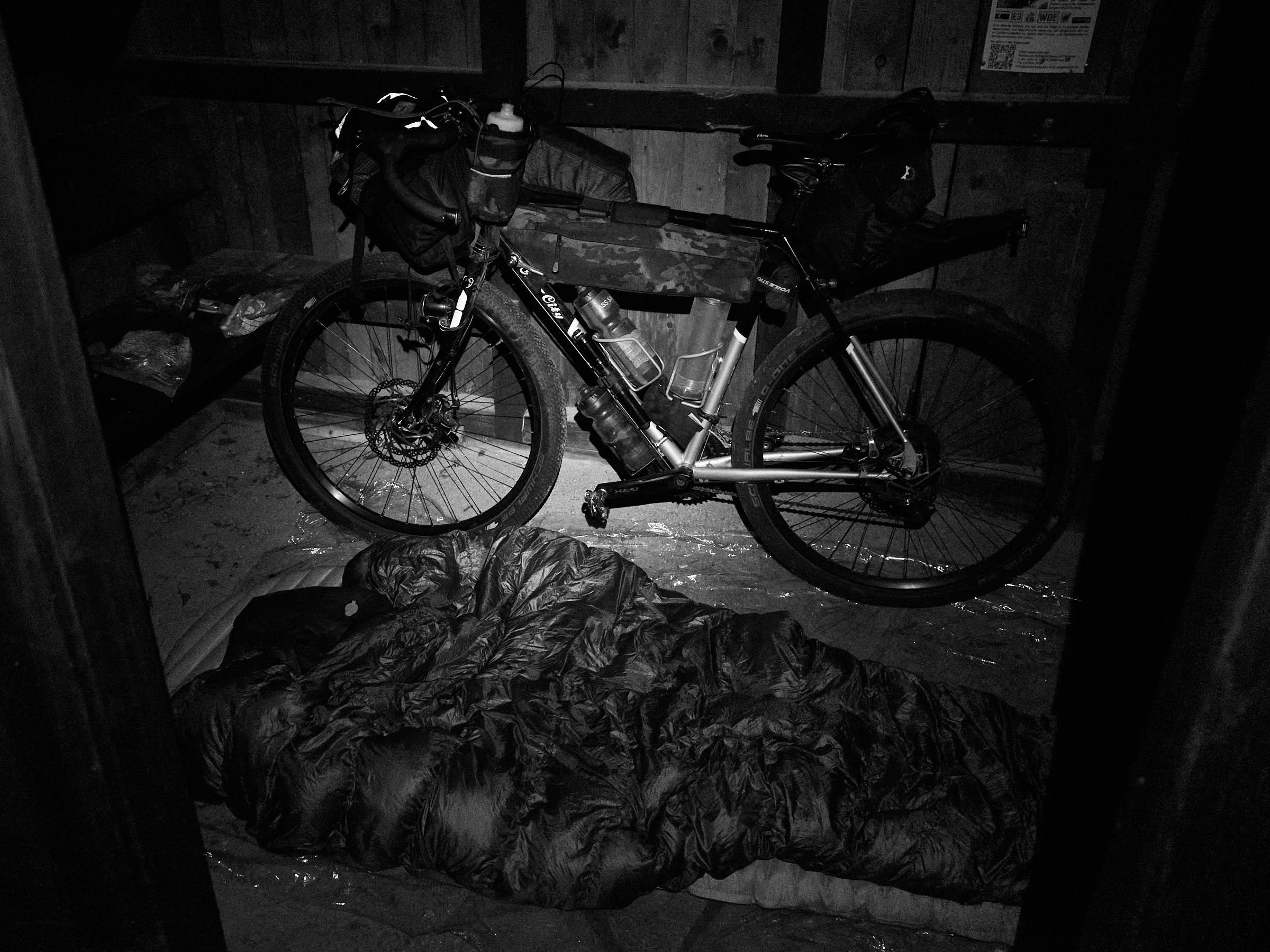 I traverse the length of the Erzgebirge, weaving in and out of German and Czech territory as I head south-west through the jagged border region. All day I'm in and out of my rain gear. By late afternoon I roll into Vogtland, signaling the end of my 1.5 days in this mountain range. Surfaces ranged from perfect glass-like asphalt to the most rutted logging paths imaginable. At times I find myself walking downhill, waist-deep in the washed-out groove. Mostly though rideable gravel doubletrack, for which I'm supremely thankful. Always steep as hell.
Initially, the body and minds resists the unusual persistent strain. After two days in the saddle I seem to settle into a groove. I get used to turning over the cranks from sunrise to sunset. Some portion of my mind has adopted a mechanistic rhythm monitoring and correcting my cycling vitals: am I drinking enough? Should I be eating? What is that new sound coming from my bike? Hey that slight pain is new, shift your position!

This rhythm runs in the background all day, with the appropriate actions being taken seemingly automatically. In this well-tuned system of rider, bike and environment, the conscious part of my mind is allowed to marvel at the ease at which the miles tick down, with surprisingly little physical discomfort. The investment in squaring away fit, shoes, equipment and bike seems to have paid off, for now. The material aspects become transparent, it's all about the external sights and sounds.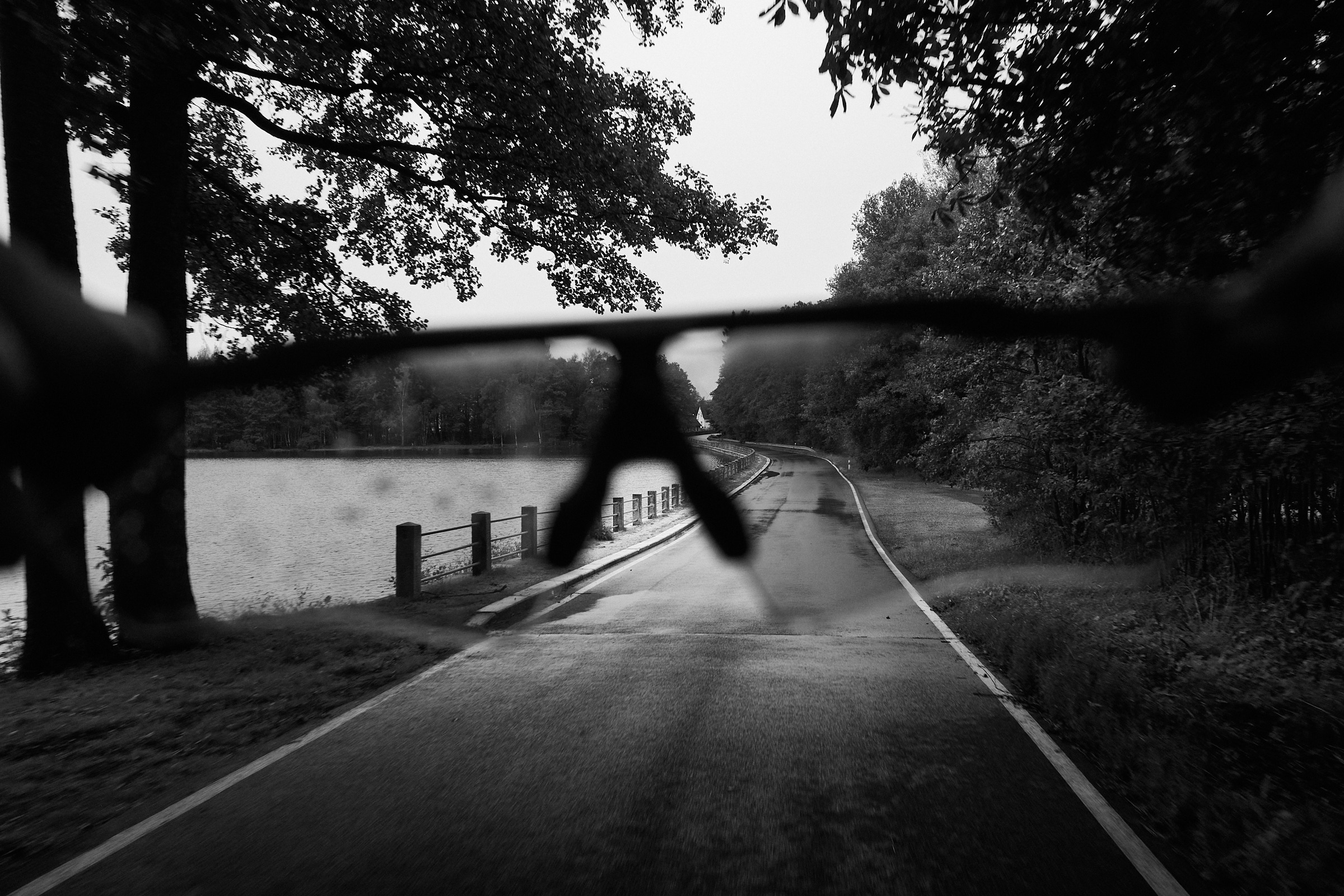 The cycling version of the Rennsteig hiking trail was a welcome break from the unforgiving undulations of the Erzgebirge. The overall altitude fluctuations are relatively tame once you manage the initial steep climb up to 700m. The road surfaces range from smooth tarmac to ideal gravel doubletrack snaking through the Thüringer Wald mountain range. The excellent, dense infrastructure with plenty of food establishments and shelters could make this an ideal beginner bikepacking experience.

Everywhere are obvious signs of the slate mining industry that used to be an economic fixture of the area. every single house is covered in slate shingles, adding a very characteristic look to the region. From what I imagine is a massive surplus of slate, that extends down into the neighboring lowlands, as I would see the next day. I crossed most of the 200km Rennsteig in day, sleeping in trail shelters at the beginning and end.